Bar stools are a great way of adding extra seating to your kitchen dining area. They take up little room as they slot nicely under your island or breakfast bar whilst making your kitchen look showroom ready. Bar stools have fast become a major trend in the UK with lots of restaurants and cafes now offering bar style dining in addition to their traditional table seating. The good thing about bar stools is that you can be as simple or as trendy as you like – either way they look great and just like that you've added a contemporary touch to your kitchen without even trying.
Check out our favourite styles below.
Why not also take some inspiration from these stunning restaurants…
1. Coppa Club, Brighton
Adding a pop of colour is daring but so on-trend and really makes your decor stand out. This would suit a creative person who likes to show his or her personality through their decor.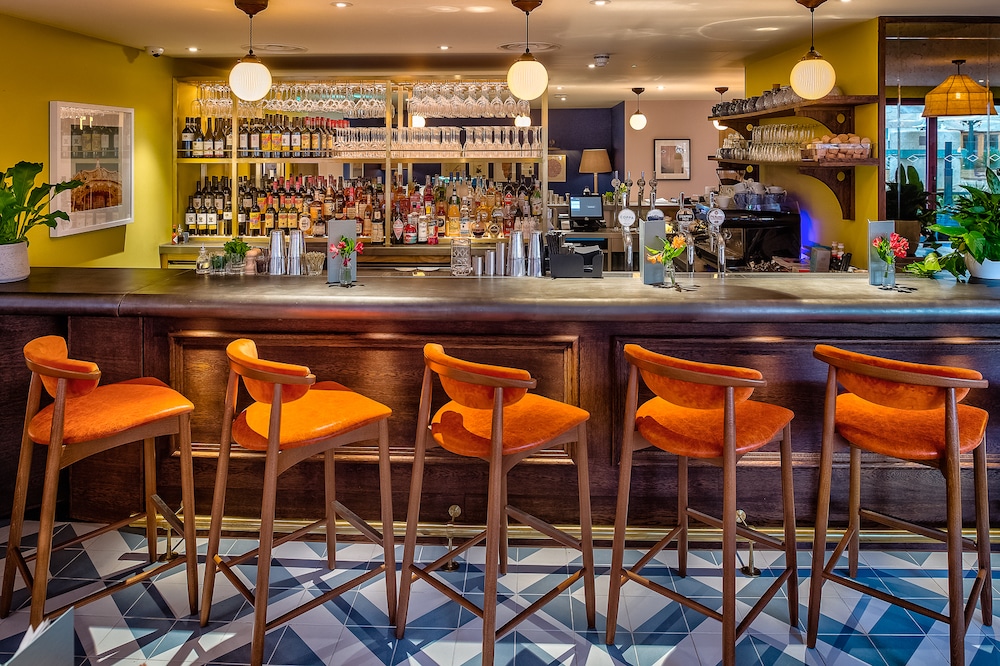 2. Cafe Boheme, London
This style of bar stool reminds us of a an old gentleman's club – dark, smart and sophisticated.
3.Hurley House, Berkshire
We love the shabby chic and rustic look of these tall bar stools – especially the contrast against the large leather armchairs.
4. Menagerie, Manchester
Feminine and fun are these rich turquoise velvet seats. Perfect for the girl about town who loves to host dinner parties and show off their kitchen.
5. The Ivy Market Grill, London
This is an elevated version of the barbershop stool and looks great in the vintage wash leather and studded back.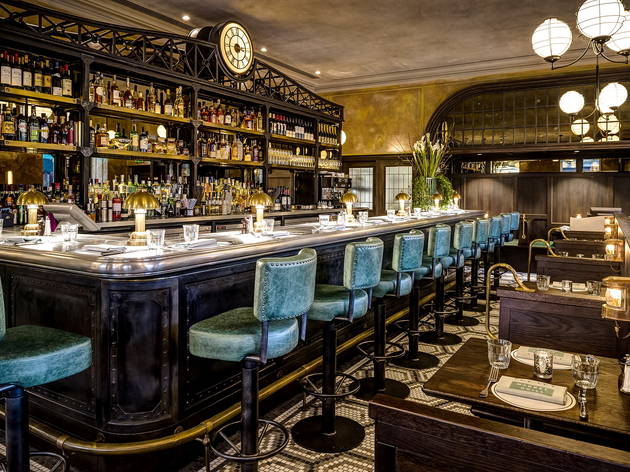 6. Tigerlily, Edinburgh
Beige toned seats are a classy way of decorating your breakfast bar and complement marble really well. They go hand in hand and tell your guests you like the life of luxury.